Watch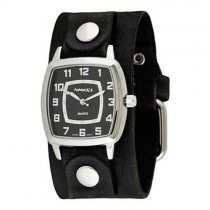 In stock
This Nemesis Yellow Plant Art leather band watch features a round silvertone case with...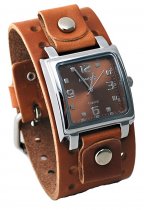 In stock
Simply stunning, this Nemesis Silver Small Triangle Watch features a stainless...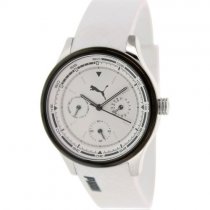 In stock
This Puma Motor watch features a combination of sporty influences and classic style for...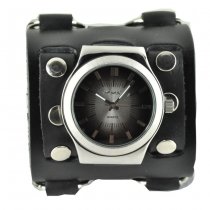 In stock
A silver and black gradient dial sits in the polished alloy case of this casual watch...
In stock
The Edox men's 'Les Vauberts Automatic' Swiss mechanical watch features a...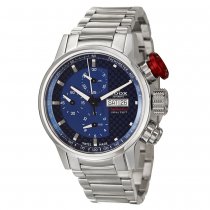 In stock
Edox presents this gorgeous stainless steel watch which features several bells and...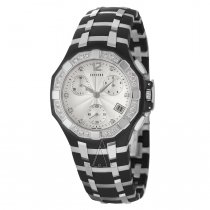 In stock
Add a modern pop of style to your look with this sleek stainless steel watch from...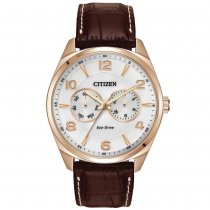 In stock
Sport a sophisticated, classic look with this Citizen stainless steel watch. With...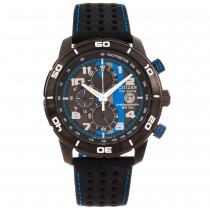 In stock
This stylish chronograph from citizen features a detailed dial with chronograph...